ハセガワのK型が発売されるまでは、1/48では唯一のまともなK型のキットであった。
フジミのキットはスケールにかかわらず、若干組みにくかったりキットの入荷が途絶えたりとマニア泣かせだと思う。
作例はモデルアートの記事を参考に工作した。
塗装はスーパースケール・デカールの48−520を使用して1944年11月、ドイツNeuruppenの9./JG77のMenzel(メンツェル?)の乗機とした。
Until Hasegawa K model was released this kit is only serious K model in 1/48 scale I think.
The Kits of a FUJIMI is little difficult to assemble all of its scale and no stock in a hobby shop embarasses model mania.
I made this model with Model Art Magazine as a reference.
Marking is Menzel's machine of 9./JG77 Neuruppen Germany in November, 1944 from super scale Decal 48-520.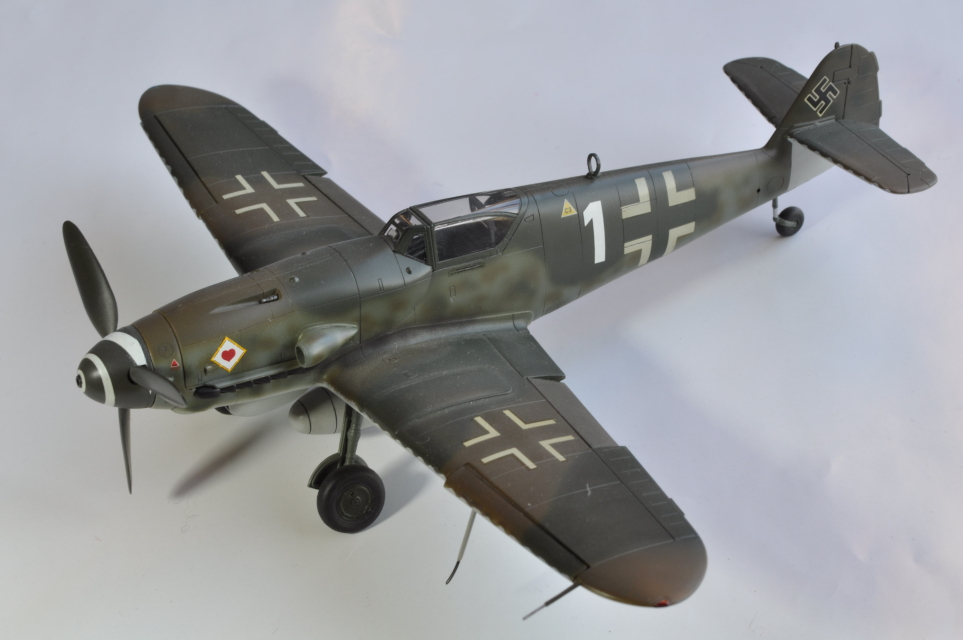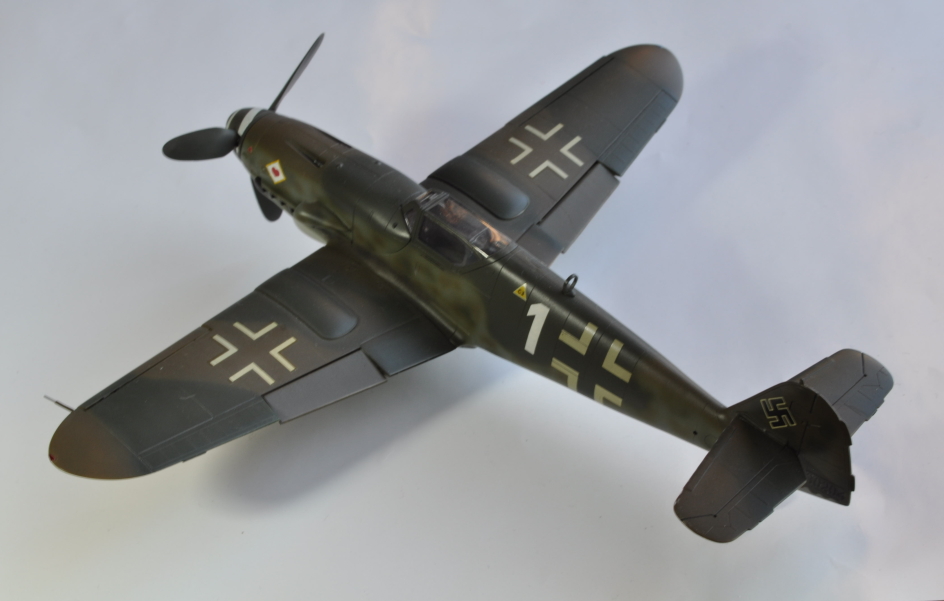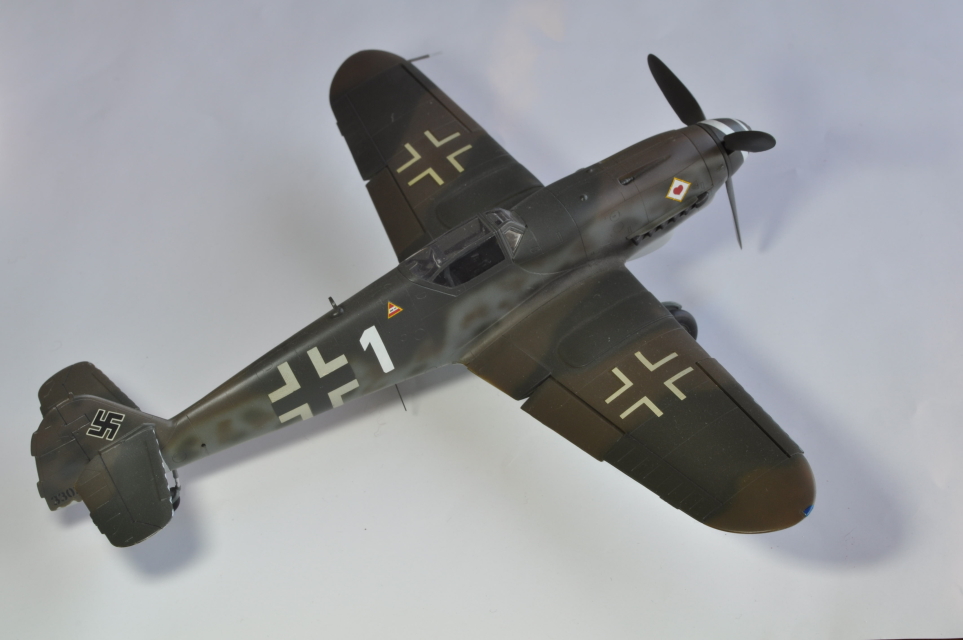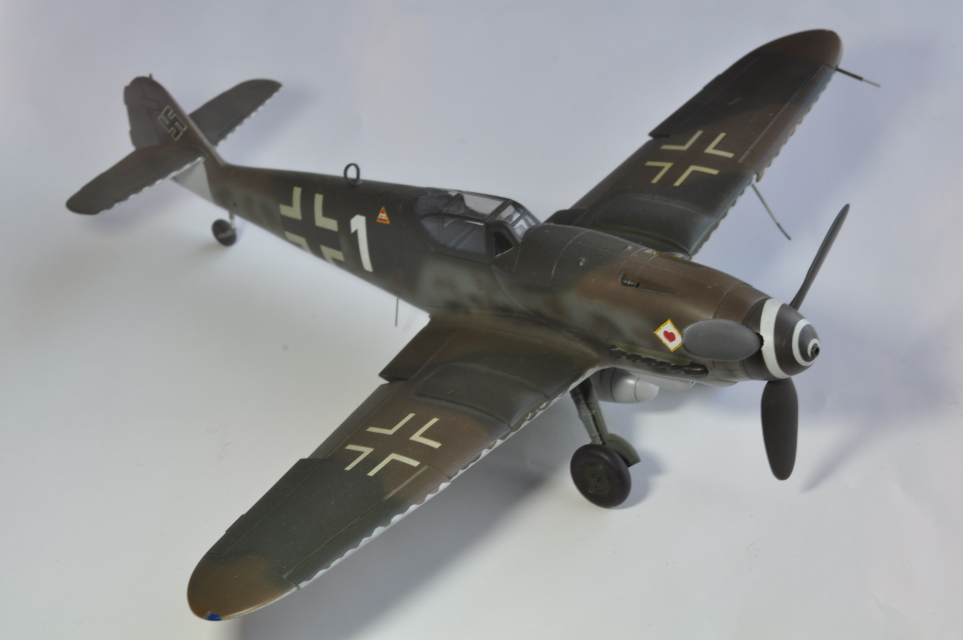 bb戻る (RETURN)bb